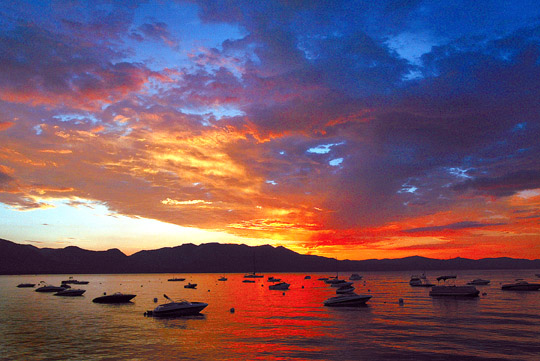 Craftsmen
Local area craftsmen who will produce custom work as you desire.
DJ – Made in Tahoe
Darren Johnson – Craftsman
Custom woodwork, rock BBQ`s – anything your imagination can conjure. Email him at djiski@yahoo.com.
Location: South Lake Tahoe
Phone: 775-224-1169
LaScola Design
Bringing the Outdoors In…
Chris LaScola and Don Mechals create beautiful natural furniture, home decor and dynamic interiors.
Location: South Lake Tahoe
Phone: 530-318-1835